COVID-19 Update: 23/04/2022
From Saturday April 23rd, 2022, face masks are still required for all persons who enter the clinic, unless an exemption applies. Please remember to bring a face mask to your appointment.
We are continuing to implement our COVID-19 Safety Plan. Thankyou to all of our patients, practitioners and staff for continuing to adhere to these procedures.
Parking in the local area is very limited at present due to construction works occurring in nearby streets.
Please allow extra time to find a car park.
If you can't find your preferred date or time, send us an email to info@helpinghandsosteo.com.au or call (03) 9587 6798.
Welcome

 to Helping Hands Osteopathy
At Helping Hands Osteopathy, we treat a wide variety of musculoskeletal conditions ranging from headaches, neck and shoulder pain to lower back, hip, knee and foot pain. We have experience treating sporting injuries, pregnancy related complaints and postural issues.
Our team consists of Osteopaths Dr Emma Gloury, Dr Michelle Brazier, Dr Alex Rachkovsky, Dr Tracy Nguyen and Dr Taylor Ellis. With over 40 years combined experience, all our practitioners are highly skilled and provide high quality osteopathic treatments.
Helping Hands Osteopathy is conveniently located at 1/132 Nepean Hwy, Aspendale, close to public transport and a stone's throw away from the beautiful Aspendale beach.
Do you suffer from daily aches and pains? We are confident that we can provide you with the symptomatic relief you need and we will strive to provide you with the best hands on care for you and your family. Our specific treatment management plans are tailored to suit every one of your individual needs. Working with you to provide you with the symptom relief you need.
So whether you are a professional athlete, weekend warrior, a keen gardener, office worker, trades or handy person we are here to help treat and educate you in returning to a pain free lifestyle. To book an appointment, please call (03) 9587 6798 or Book Online via our website or Facebook Page.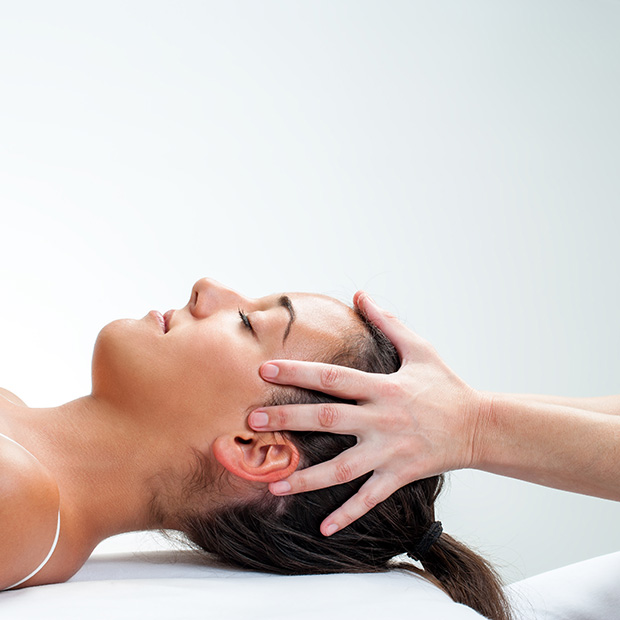 WORK INJURIES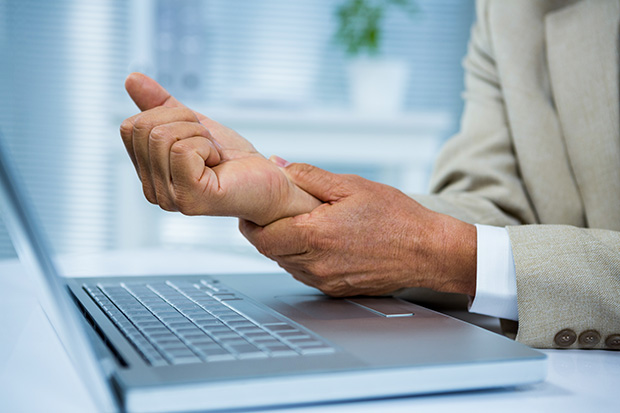 Whether you are an office worker, tradesperson, shift worker, care provider, we are all susceptible to injury at work. Some of the common workplace injuries we treat include:
• RSI (Repetitive Strain Injury)
• Lower back, disc and nerve related injuries
• Joint and muscle pain
• Postural issues
• And more…
Osteopathic treatment and management aim to reduce the severity of your pain but also help to identify the cause of your pain. Identifying the cause plays a vital role to prevent the injury from reoccurring in the future. Our osteopathic treatments can help you feel better sooner and return to work faster.
EXERCISE AND SPORTS INJURIES
EXERCISE AND SPORTS INJURIES
Some common conditions an osteopath might treat in relation to sport and exercise include:
• Muscle and ligament strains or tears
• Achilles tendonitis
• Plantar Fasciitis
• Muscle tendonitis associated with the shoulder, elbow, hip, knee, ankle and more
• Joint injuries associated with the shoulder, elbow, hip, knee, ankle and more…
Our highly skilled practitioners can advise you on the latest information on treatment and management options for your injury.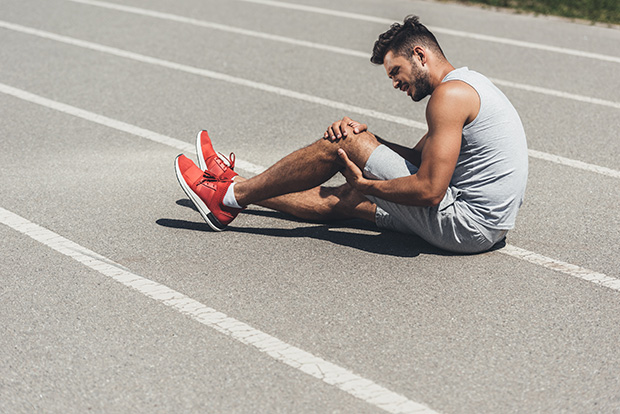 NECK AND BACK PAIN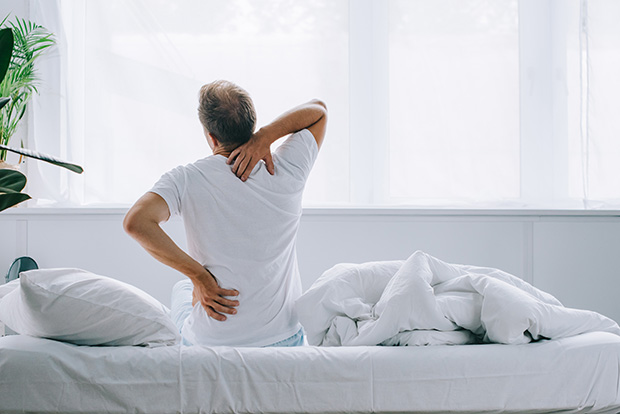 Common complaints that we treat include:
• Neck pain
• Headaches and Migraines
• Jaw/TMJ pain
• Shoulder pain
• Rib pain
• Lower back pain
• Sciatica
• Acute and chronic back pain
• Disc injuries
• Hip and pelvic pain and more…
WELLNESS
The team at Helping Hands Osteopathy, strongly believe in working closely with other health professionals including General Practitioners, Specialists, Dentists, Podiatrists, Complementary Therapists, Personal Trainers, Pilates and Yoga Instructors.
Is it time you reached your "full health potential". Our goal is to help you achieve a pain free lifestyle and reduce the likelihood of your pain returning.